Cheers to our Craft Beer
Welcome to the Food Warehouse Craft Beer Festival
At the Food Warehouse we have a Craft Beet revolution in store now! Wondering what craft beer actually is? Well they are exclusive ales made from traditional ingredients and brewed in small breweries across the world.
Each brew has a unique flavour and character meaning no matter your taste there is a craft beer for you. From a creamy stout to a crisp lager, the Food Warehouse Craft Beer Festival has the beer for you.
So what exactly are available in the Food Warehouse Craft Beer Festival and what do all the different types mean?
Stout
Created in the 1700s in London, Stout is a dark colour and creamy nutty flavour due to the roasted barley. The cornerstone to any great craft beer selection, chocolate puddings and shellfish are the perfect accompaniment to these healthy stouts. Available Stouts are:
Brewdog Jet Black Heart 330ml
O'Hara's Irish Stout 500ml
Hook Norton Double Stout 500ml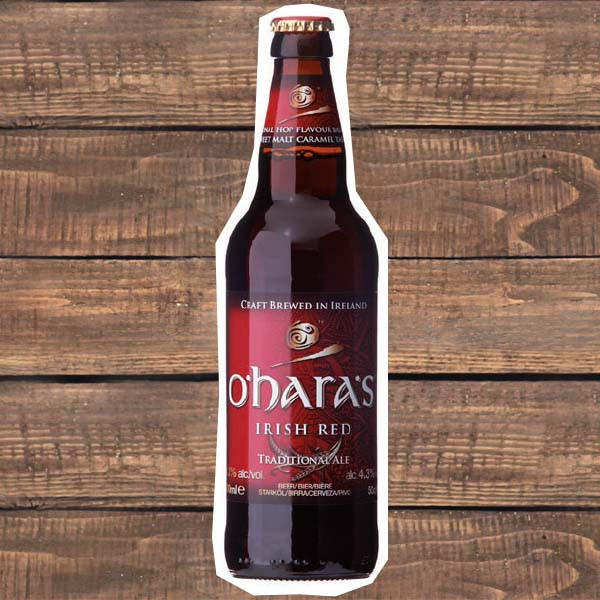 Red Ales
With their unique ruby red and amber colours, these ales can vary from a sweet flavour to citrus depending on the hops. They are perfect with food old fashioned comfort food like a pizza. We have the following Red Ales on sale:
O'Hara's Irish Red 500ml
St. Peters Ruby Red Ale 500ml
Lancaster Red 500ml
Brewdog 5am Saint 330ml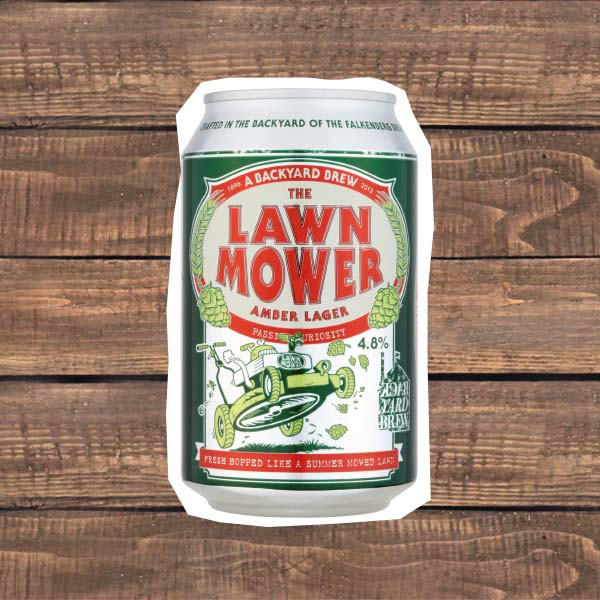 Amber Ales
Light to medium bodied and can be anywhere from light copper to light brown with a hoppy aroma and full malt character. Pick up a Lawnmower (330ml) from Sweden or from the North West of England, Lancaster Amber (500ml).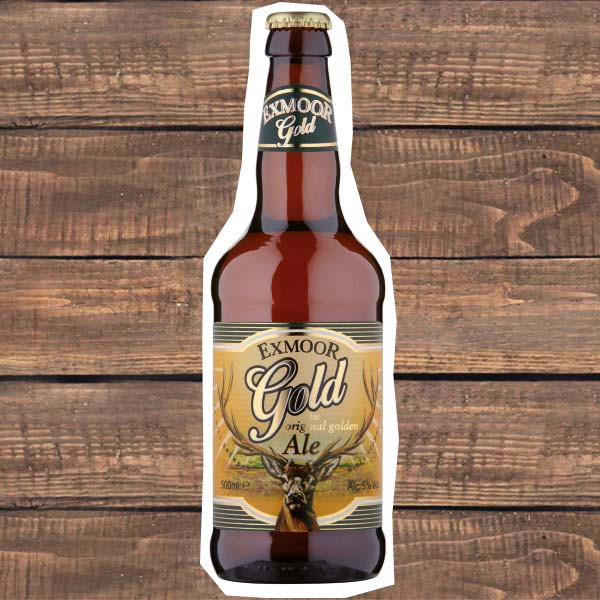 Golden Ales
Originating from Belgium and typically light and mild tasting. These fruity beers stand out through their glowing golden colour. A perfect complement to any light dish. Try an ale worthy of it's name:
Butcombe Original 500ml
Aurelio 500ml
Exmoor Gold 500ml
Birds & Bees 500ml
Golden Hare 500l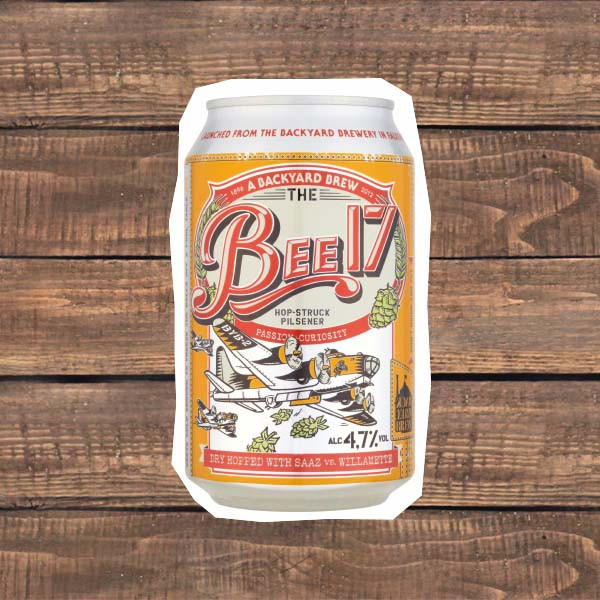 Lager
The good old fashioned and most popular beer. Lagers have a crisp and refreshing flavour and a striking golden colour. Needing no introduction these brews are essential for every fridge and go perfectly with the BBQ. Try something different from our lager range:
Brewdog Kingpin 330ml
Caesar Augustus 500ml
Bee17 330ml
Hop House 12 330ml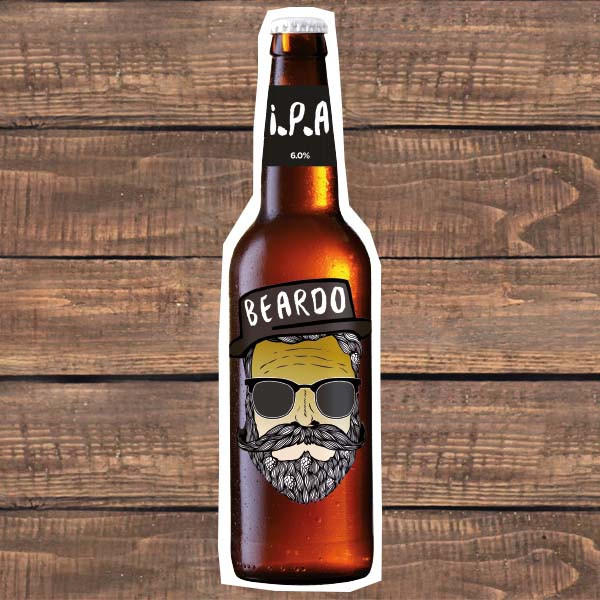 IPA
Packed with flavoursome hops and a deep golden colour, IPA's have a unique bitter taste. Pioneered in England in the early 19th century, it's stronger than the Pale Ale. We have 10 IPA's for you to try:
O'Hara's Notorious Red IPA 500ml
O'Hara's IPA 500ml
Brewdog Elvis Juice 330ml
Brewdog Punk IPA 330ml
Maltsmiths IPA 330ml
Owlers IPA 330ml
Charlie Wells IPA 500ml
Beardo IPA 330ml
The Foxes Rock IPA 500ml
Lagunitas IPA 355ml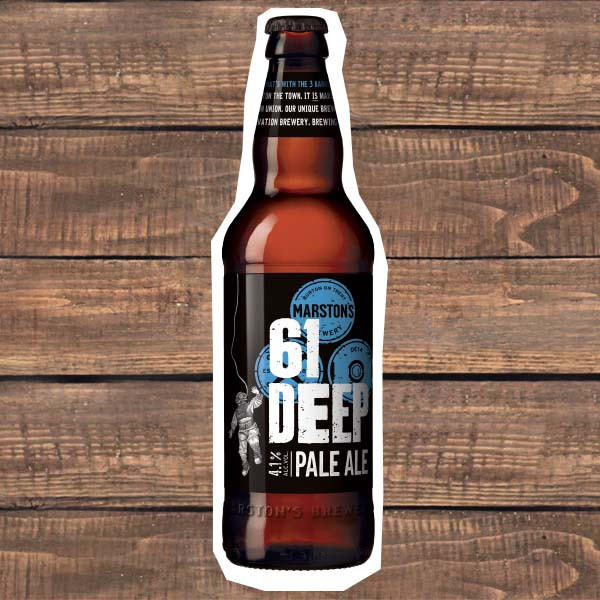 Pale Ale
The IPA cousin, and the signature style of American craft beer. Pale ales contain less hops so have a more malty and subtle flavour. Perfect with a spicy curry or juicy steak. Which will be your favourite?
61 Deep Pale Ale 500ml
Brewdog Dead Pony Club 330ml
Robinson's Dizzy Blonde 500ml
Wold Gold 500ml
Brooklyn Summer Ale 355ml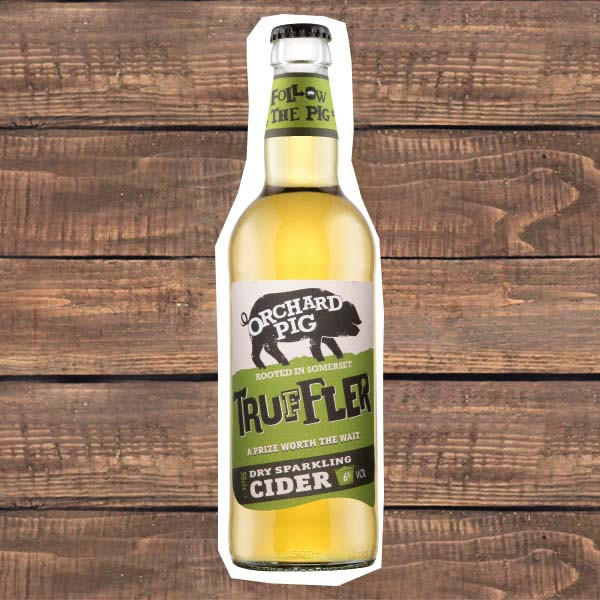 Cider
Not an ale lover? Well we have a perfect range of ciders for those warm summer days. Best served in a pint glass with plenty of ice. Try Orchard Pig Reveller/Truffler (500ml) or Elk Warning Wild Strawberry or Blackberry flavours (330ml).
So Hop on Down (sorry!!) to the Food Warehouse and raise a glass to our Craft Beer Festival. On now!