Mexican Theme Night
In this blog entry we whisk you to Mexico, a country known for foods bursting with flavour. Mexican cuisine is the best for injecting a bit of spice into your diet, and when making it at home you can adapt your dishes to be as hot or mild as you like.
Below we have listed the most popular Mexican meals for your Family Theme Night, with a few suggestions of ingredients you can try too. But the best thing about making at home is that you can make it your own, and create a delicious new favourite for your family.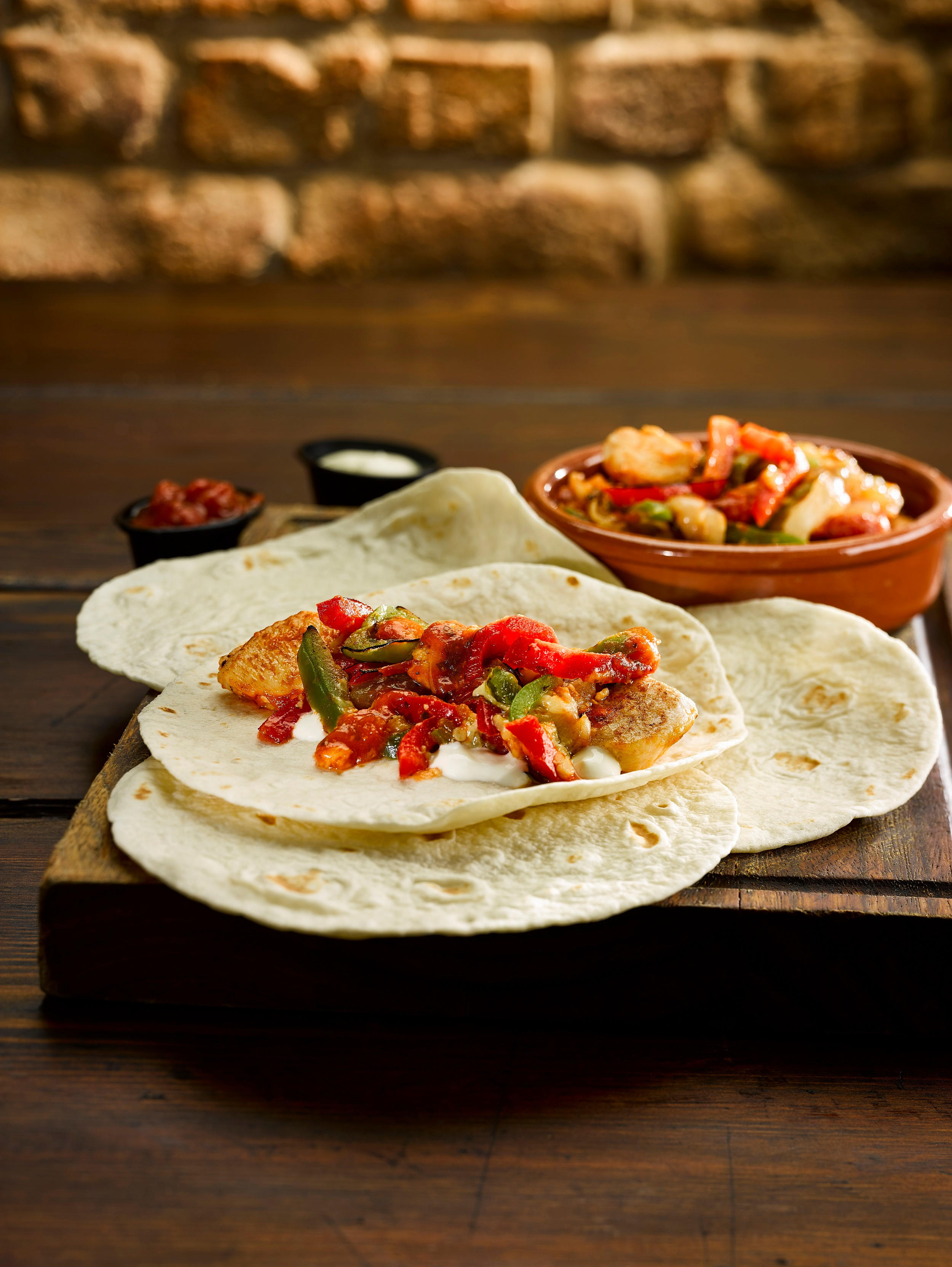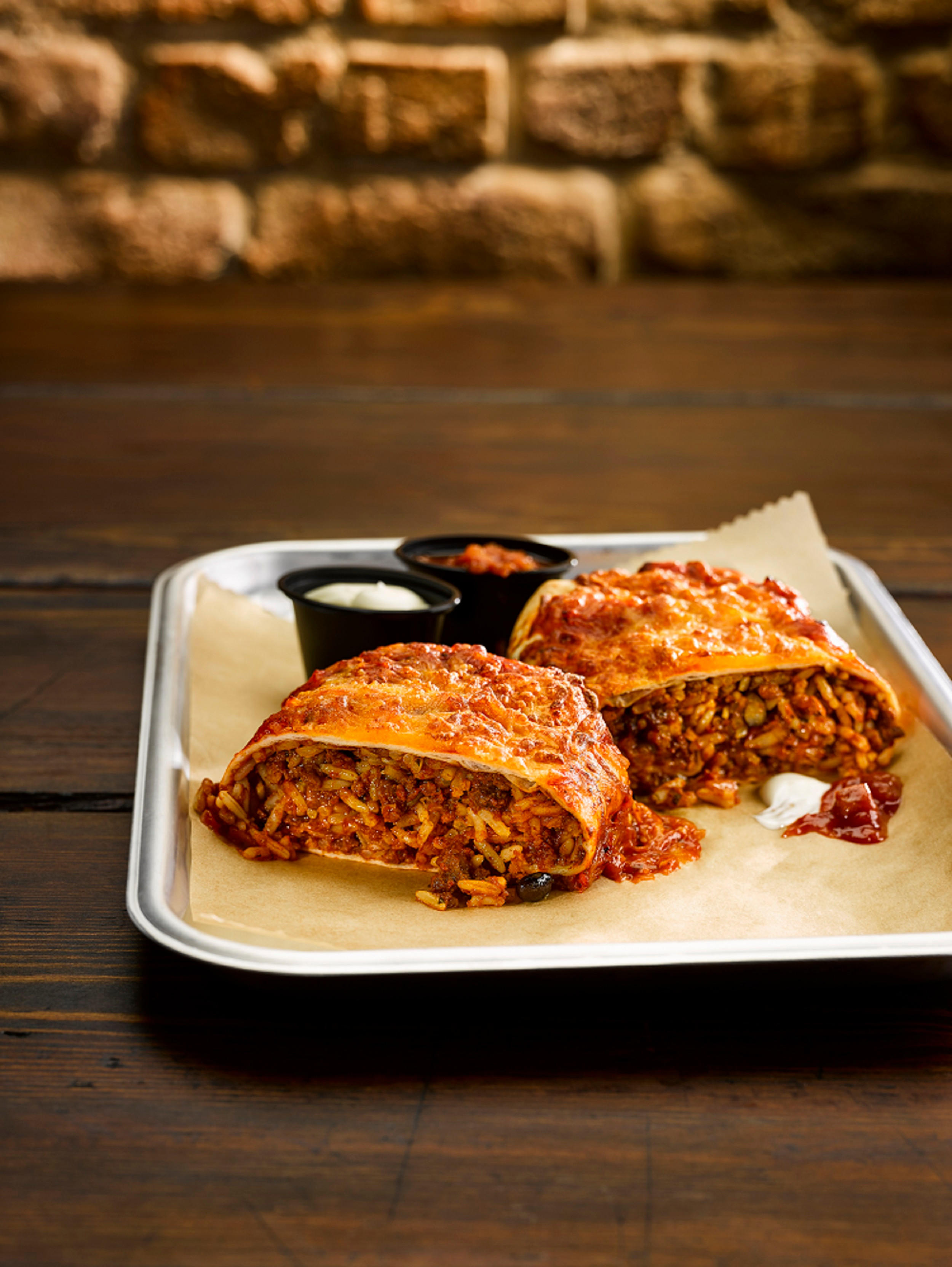 Nachos and Guacamole
Nachos can go with pretty much anything, including chilli beef, salsa, chicken, jalepenos and of course, melted cheese. But one of the best dips to go for is guacamole, which is also really easy to make. The main ingredient is avocado, but adding red onion, a large tomato, lime juice, coriander, salt, pepper, and if you want a bit of spice, add a chilli too. Simply mix all ingredients in a bowl for a chunky dip, or use a blender for guacamole that's a bit smoother.
Fajitas
The best part of having fajitas is making them on the table, and mixing ingredients to make the perfect wrap. First get a pack of large tortillas, but remember to heat them in the microwave or in a frying pan for 30 seconds to make them a little flimsier. Then, choose your meat, from chicken, beef, pork (or even have it vegetarian), before choosing what you would like with it. Peppers and onions always go great, along with lettuce, sour cream, salsa and some of your leftover guacamole. Alternatively, for the no fuss method pick up a pack of The Shack Chicken Fajitas from our frozen Shack range for £2.50.
Enchiladas
An easy alternative to Fajitas is making Enchiladas, which involves pretty much the same ingredients, but instead of making them on the table, you cook your meat with salsa or a tomato based sauce (fry peppers, onions garlic and chilli, before adding passata and leaving to simmer). Then wrap each tortilla individually and line them up in an oven-proof dish. Put grated cheese on top and pop in the oven for 10-15 minutes.
Tacos
Another easy alternative, Tacos normally include minced beef or pork, fried with peppers, onions, tomatoes and spices to give it a smoky flavour (paprika, cumin, chilli powder, garlic powder, oregano, salt and pepper). The biggest difference is that a Taco is served in a crunchy shell, that needs to be cooked in the oven to crisp up, but can be bought pre-made.
Beef Burrito
Try our Smoky House Beef Burrito for £2.50. The premade meal comes in a frozen pack, locking in the fresh ingredients. Ground beef, chilli and long grain rice are wrapped in a flour tortilla topped with house smoky sauce, garlic & chive dip and tomato & chilli salsa dip.
To make sure you have enough ingredients for your Mexican Theme Night, head down to your local The Food Warehouse today to check out our range of delicious food.