Welcome to the Website
To go alongside our unique new stores opening up and down the country, we will also be bringing you some unique new articles. Every month we will be exploring new recipes, meal ideas and lunchbox suggestions for you to try, to make the most of your regular shop at The Food Warehouse.
"Welcome to The Food Warehouse and our brand new, freshly prepared blog!"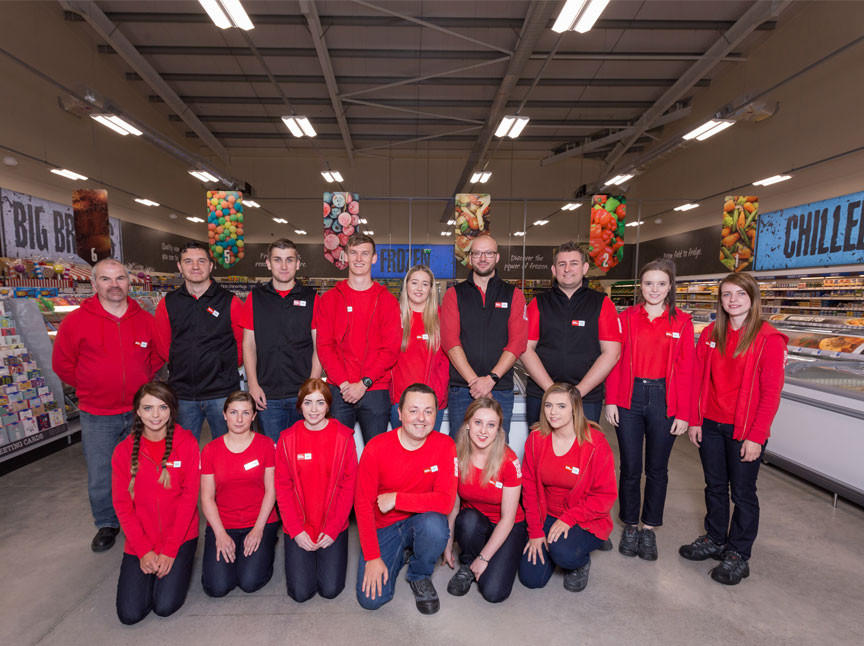 Recipes, Meal Ideas & More
Whether you want to change your weekly meal plan to change up your diet, or you want to get inspiration for your child's lunchbox so they can still eat healthily, then we will have the answers you need.
Stay tuned for lots of great content over the coming months, and lots to read about that will improve your weekly shop, and ensure you are eating delicious, but healthy meals from The Food Warehouse.