World Famous
Take your taste buds on a journey around the globe with our new World Famous range. From Memphis Tennessee Meaty Pork Ribs to Peking Smoked Duck Wings, our chefs have developed delicious dishes inspired by classic recipes and international flavours.
The World Famous range offers a unique convenience – you just can't recreate this type of quality at home. The unique sous vide method retains succulence, enhances flavour and keeps meat at its optimal tenderness. It's so tasty, even the Craft Guild of Chefs gave it their approval!
Which one of these will go down famously at your dinner table?

Korean Sweet & Sticky Meaty Pork Ribs
Tumbled in oriental spices and slowly smoked over jasmine infused hickory wood, these meaty ribs are cooked sous vide in a sticky Korean inspired chilli sauce.
Top tip: Try with boiled rice and wok fried seasonal green vegetables drizzled with soy sauce and sprinkled with chilli.
"Exceptionally tender with a lovely natural sweet flavour." – Craft Guild of Chefs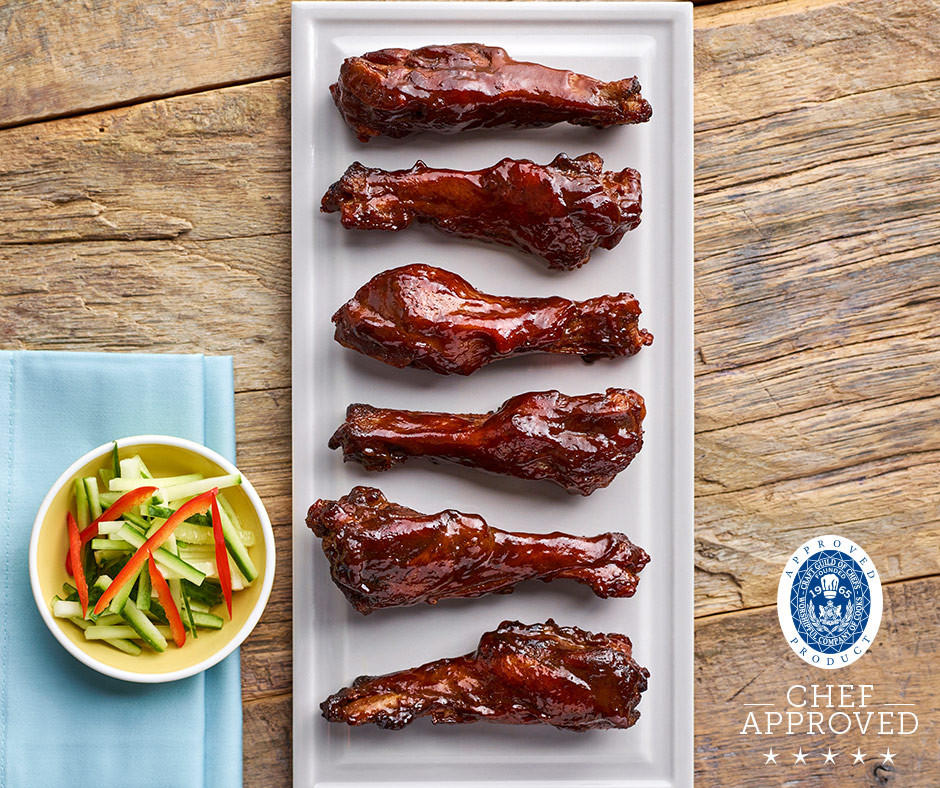 Smoked Peking Duck Wings in Hoisin Sauce
A tasty alternative to chicken wings, these tender duck wings are smoked over black tea and hickory wood before being slow cooked in a Hoisin Sauce inspired by the original Peking recipe.
Top tip: Serve them up as a starter or pair with egg fried rice and stir fried vegetables for a delicious main course.
"You can't buy these in any other supermarket!" – Craft Guild of Chefs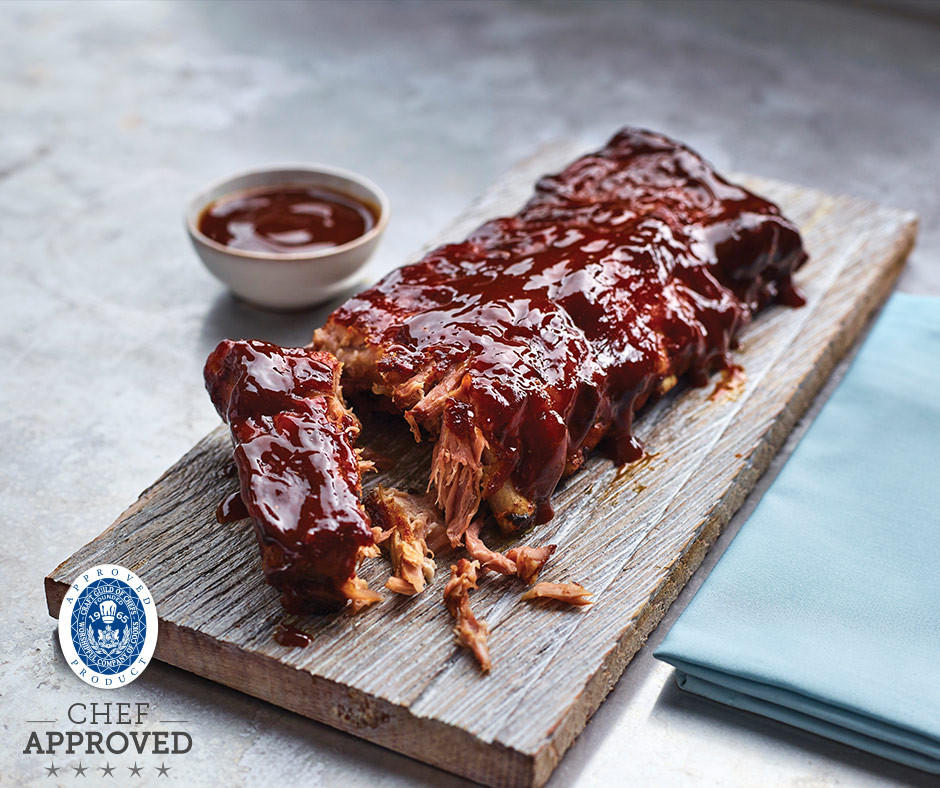 Memphis Tennessee Meaty Pork Ribs
This rack of meaty ribs is smoked over red hot hickory chips and basted in a Memphis inspired BBQ sauce. With smoked paprika and chilli, the sous vide method gives a well-balanced, rich and smoky flavour.
Top tip: Enjoy with grilled corn on the cob and onion rings. Make it more "Memphis" style and serve on a small baking tray.
Did you know? If there's no room in the freezer, you can keep the World Famous range chilled in the fridge for up to 7 days!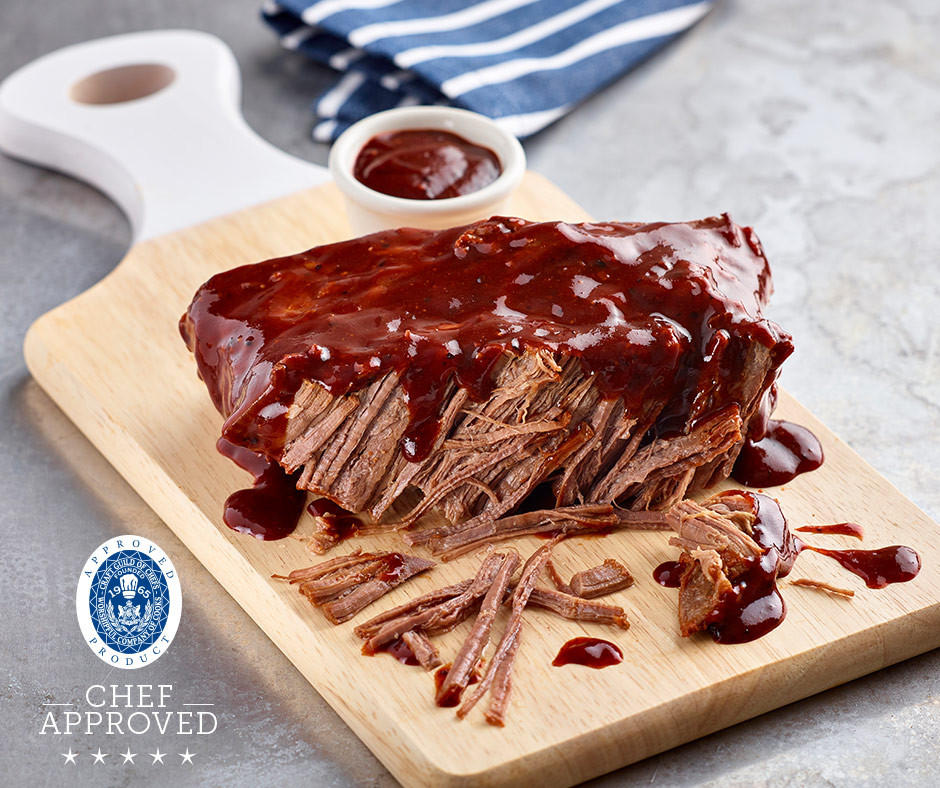 Texan Down 'n' Dirty Beef Brisket
Get down 'n' dirty with this tender beef brisket smoked over solid oak chippings and cooked sous vide in a Texan inspired BBQ sauce.
Top tip: Try this with a fresh and crispy coleslaw in a brioche bun with a side of skin-on fries.
"Lovely tender meat with a syrupy smoky rub – tastes great." – Craft Guild of Chefs
Mississippi Smoked Pulled Pork
This prime cut of pork shoulder is hickory-smoked for a sweet and strong bacon flavour before being slow cooked in a Mississippi inspired BBQ sauce.
Top tip: Wrap this up with salad in a soft tortilla, or serve on its own with triple cooked chips.
Did you know? The World Famous range can be cooked from frozen but for best results, we recommend cooking from chilled.
Sicilian Flattened Half Chicken
Inspired by an authentic Sicilian recipe, this boneless half chicken is flattened, skin-on and marinated in rosemary and garlic.
Top tip: This tastes great with a mixed leaf salad and a squeeze of lemon.
"Fresh and juicy with tasty herbs." – Craft Guild of Chefs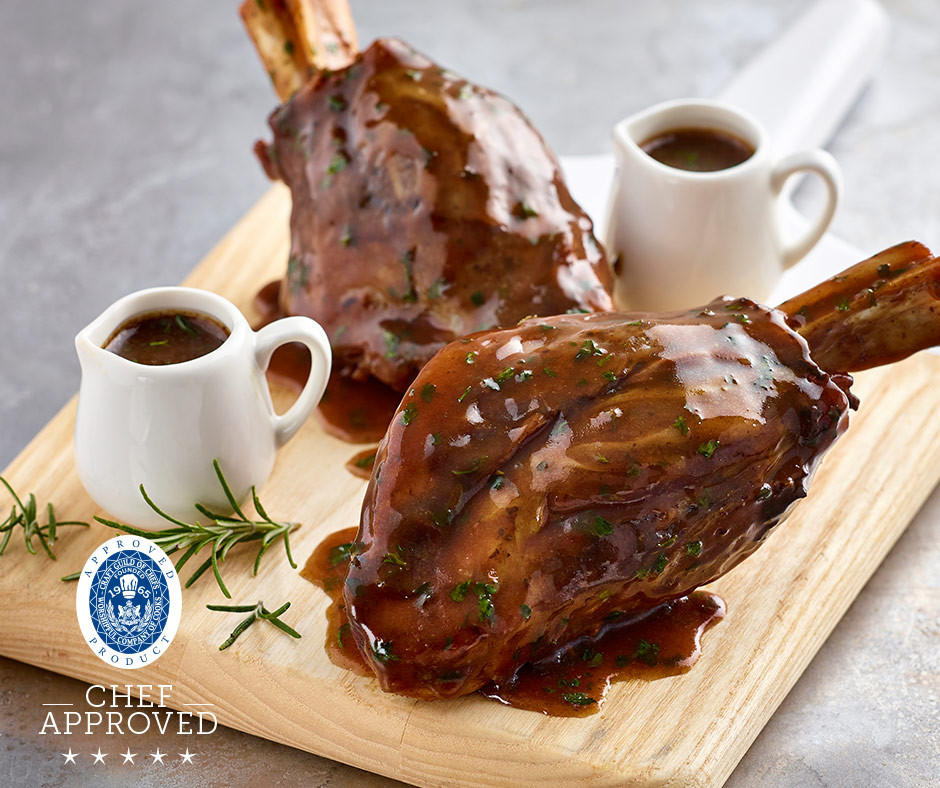 Lamb Shanks in a Mint & Rosemary Gravy
These lamb shanks are slow cooked using the unique sous vide method for extra taste and tenderness and are served in a rich mint and rosemary gravy.
Top tip: Serve on top of mashed potato with a side of roasted vegetables.
"Full of flavour and meltingly tender." – Craft Guild of Chefs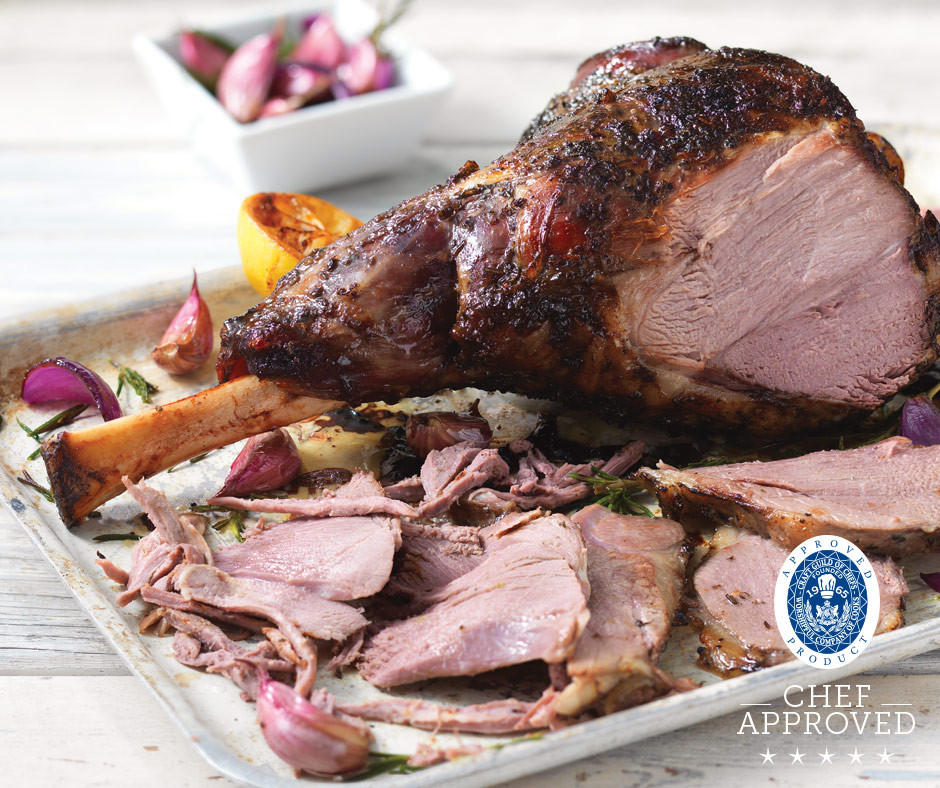 Prime Whole Leg of Lamb
This prime whole leg of New Zealand lamb is cooked sous vide in its own juices and marinated with rosemary and garlic.
Top tip: Best cooked from chilled, serve this with your favourite traditional Sunday roast trimmings.
"Perfect for an easy Sunday lunch. Delicious!" – Craft Guild of Chefs