The Garden is Calling Us
It's time to grab a cold drink and head outside (weather permitting).
We've got everything you need to turn your back garden into the perfect summer hang-out.
---
---
Outdoor Toys
Keep your little rays of sunshine entertained with these toys, games and plenty of water.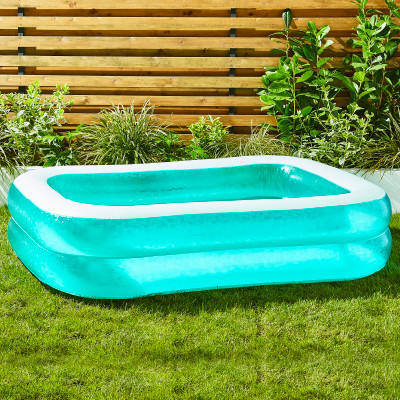 Family Paddling Pool 2M
£15.99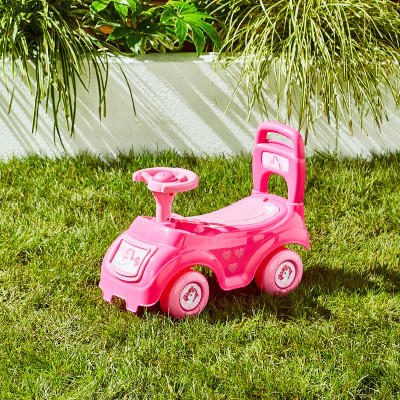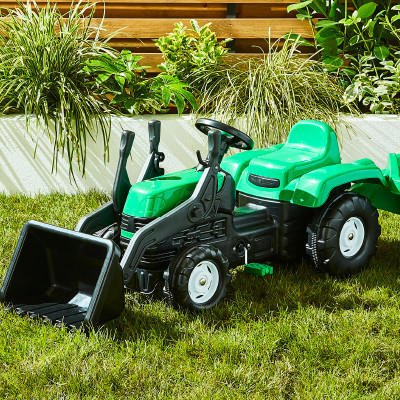 Dolu Ride On Digger
£39.99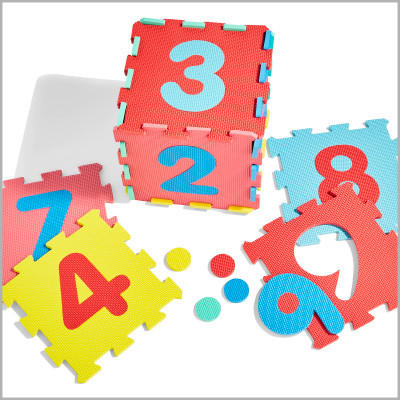 Multi Game Playmats
£7.99 NOW £5.99!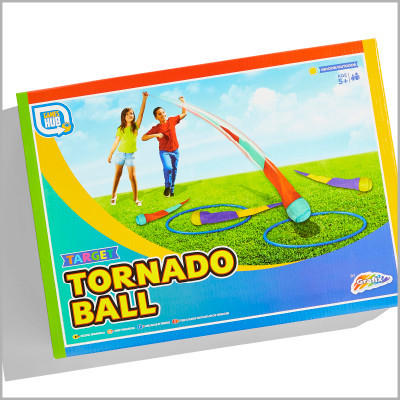 Tornado Ball
£4.99 NOW £3.99!
Water Blaster Backpack
£7.99
---
---
Go Big on BBQ
The smell of the smoke and the sound of the sizzle can only mean one thing:
it's time to indulge in our Big Daddy BBQ range…and some ice cream for dessert.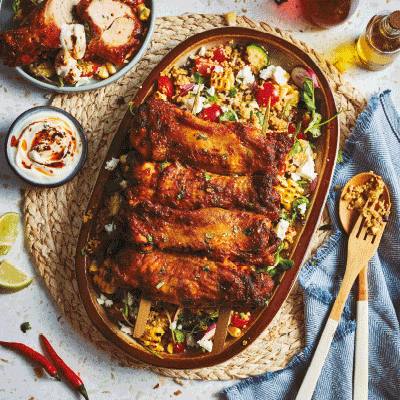 Big Daddy Hot & Spicy Chicken Skewer
£5.00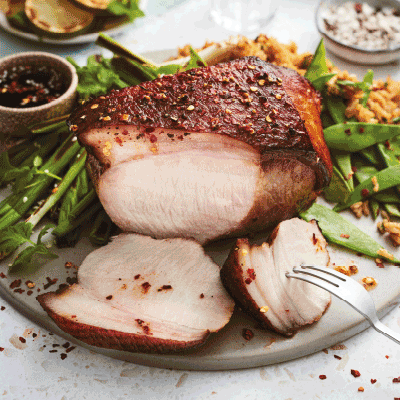 Big Daddy Salt & Pepper Pork Loin
£5.00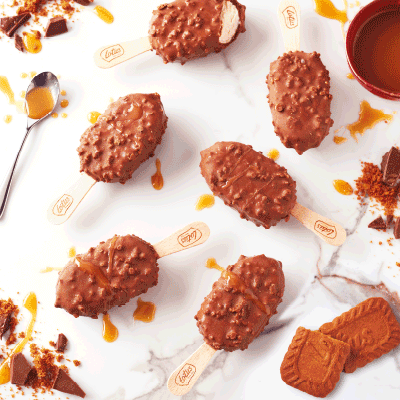 Lotus Biscoff Mini Sticks
£3.89
---
---
Big Deals
Don't forget to leave space in your trolley for these essential extras at prices that will brighten your day.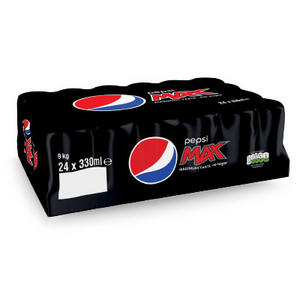 Pepsi Max 24 Pack
£7.00 / 3 for £19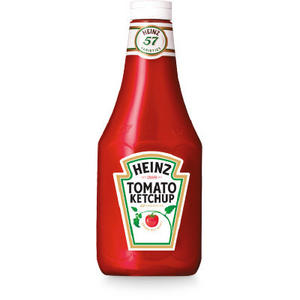 Heinz Tomato Ketchup 1.35kg
£2.50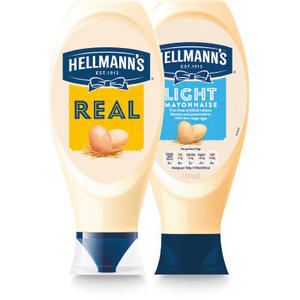 Hellmann's Real / Light Mayonnaise 750ml
£2.00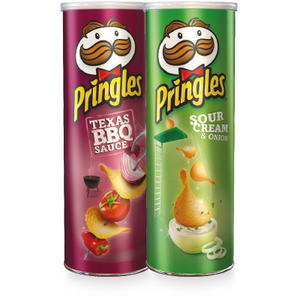 Pringles Texas BBQ / Sour Cream & Onion
£1.50